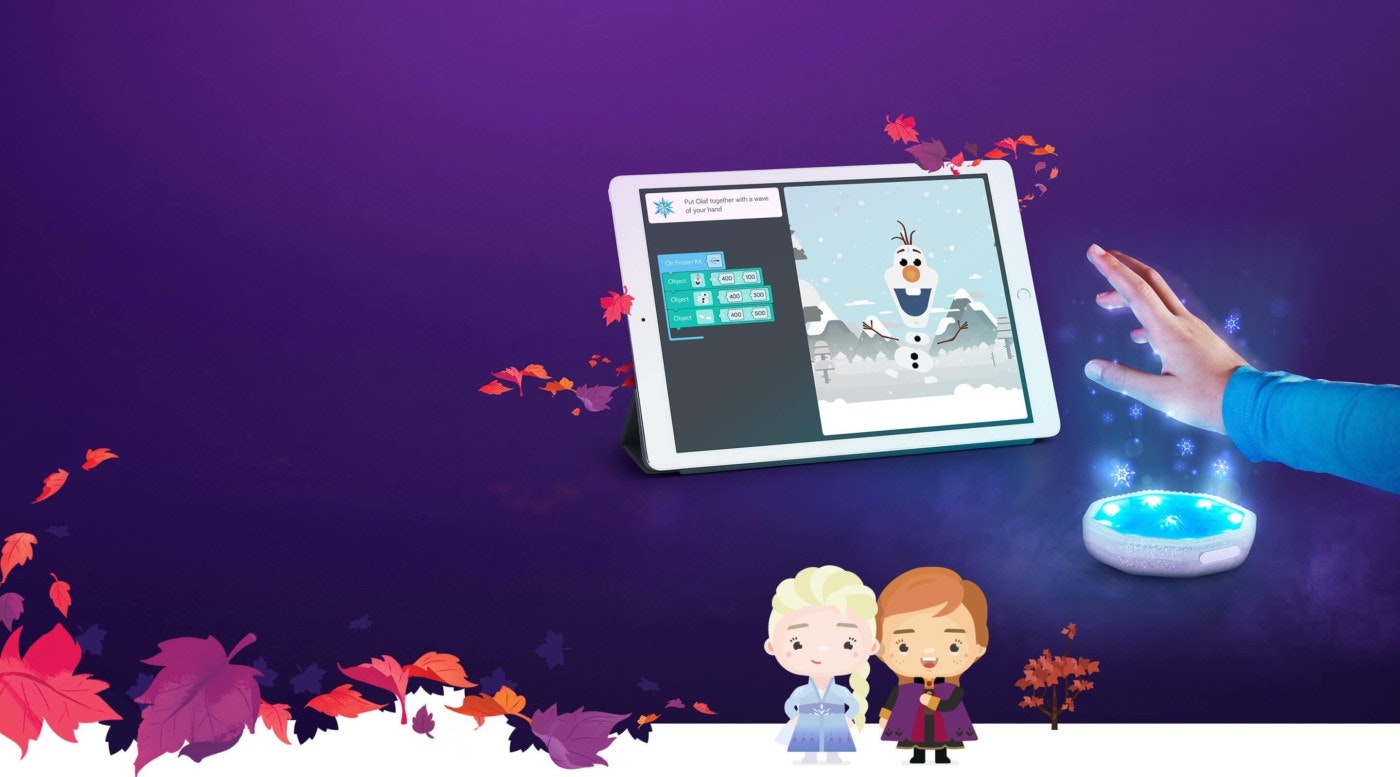 Kano
Releasing to retail stores worldwide
Kano has strong partnerships with tech giants such as Apple, Microsoft and Amazon to promote children's education in the world of computing. In order to prepare for peak sales periods such as Black Friday and Christmas, we engaged with Kano 2 years in a row to help them create demo apps for retail stores worldwide.
Bespoke performance on multiple platforms
The first challenge was to understand a platform built with niche technologies and proprietary frameworks. We worked with Kano's existing team to understand the complexities, while taking into consideration their other commitments and working through problems independently. Taking their existing code, we built new applications with retail specific features, doing this whilst improving performance, fixing existing bugs, and ensuring a smooth user experience on all platforms.
Critical delivery
To release the app to retail stores, we had to follow very stringent processes and coordinate releases. There were specific workflows towards internal testing through the App Store, and versions need to be signed off by the partners. This all had to be managed, and timelines were fixed, so we made sure that we gave ourselves a headstart to ensure there was enough time to get the Kano app to Apple, Microsoft and Amazon across 3 continents.
"Throughout our engagement they have been extremely responsive in helping us to address functionality gaps with high quality deliverables. Some of the challenges they addressed were technically very demanding, covering areas including performance improvements, app memory reduction and device compatibility, particularly relating to older devices with less capable browsers. They have remained excellent partners."
- Mal Minhas, CTO
Find out more
If you're looking for a team to help you build a product based on user feedback, look no further.
Let's talk